Sunday Worship – 31 October 202
All Saints Eve and Reformation Sunday
Scriptures: Hebrews 9:11-14, Mark 12:28-34
Worship Service: The service is available through Facebook at:
https://www.facebook.com/lansdowneumc/videos/6319494384790917/
Hymns:
"This Little Light of Mine" UMH 585
"My Hope is Built UMH 368
"The Gift of Love" UMH 408
"O For a Thousand Tongues to Sing" UMH 57
"We've a Story to Tell the Nations" UMH 569
"I Sing a Song of the Saints of God" UMH 712
"Praise God, From Whom All …" UMH 95
"Soon and Very Soon" UMH 706
Presentation for Pastor Dane's Ordination: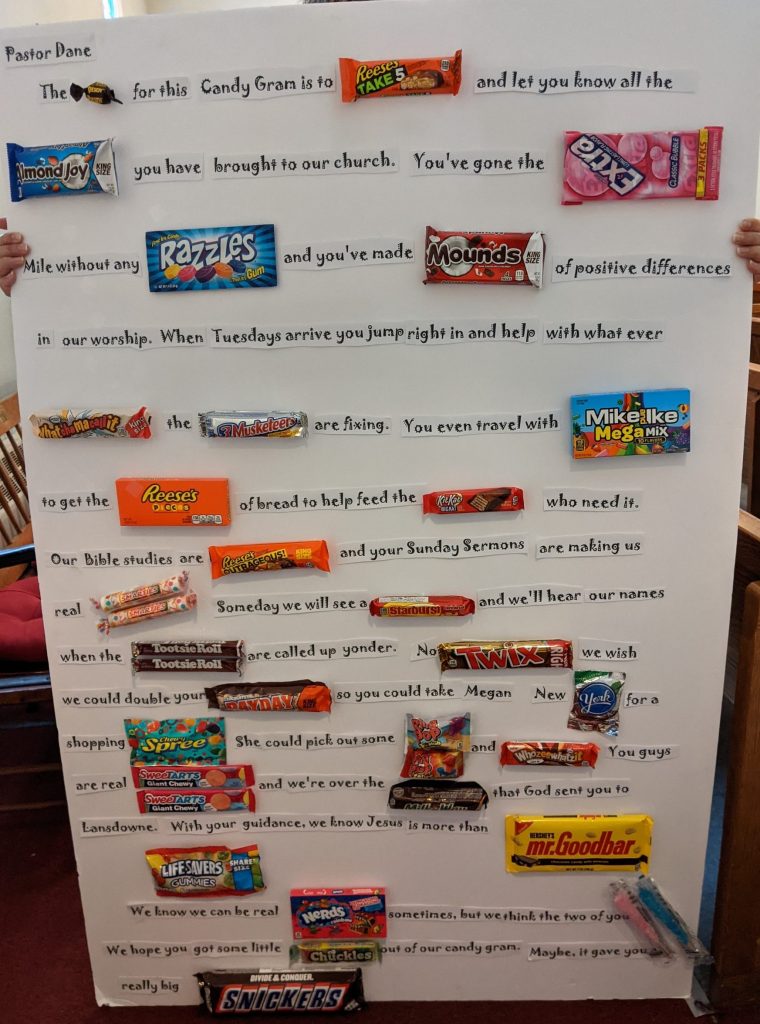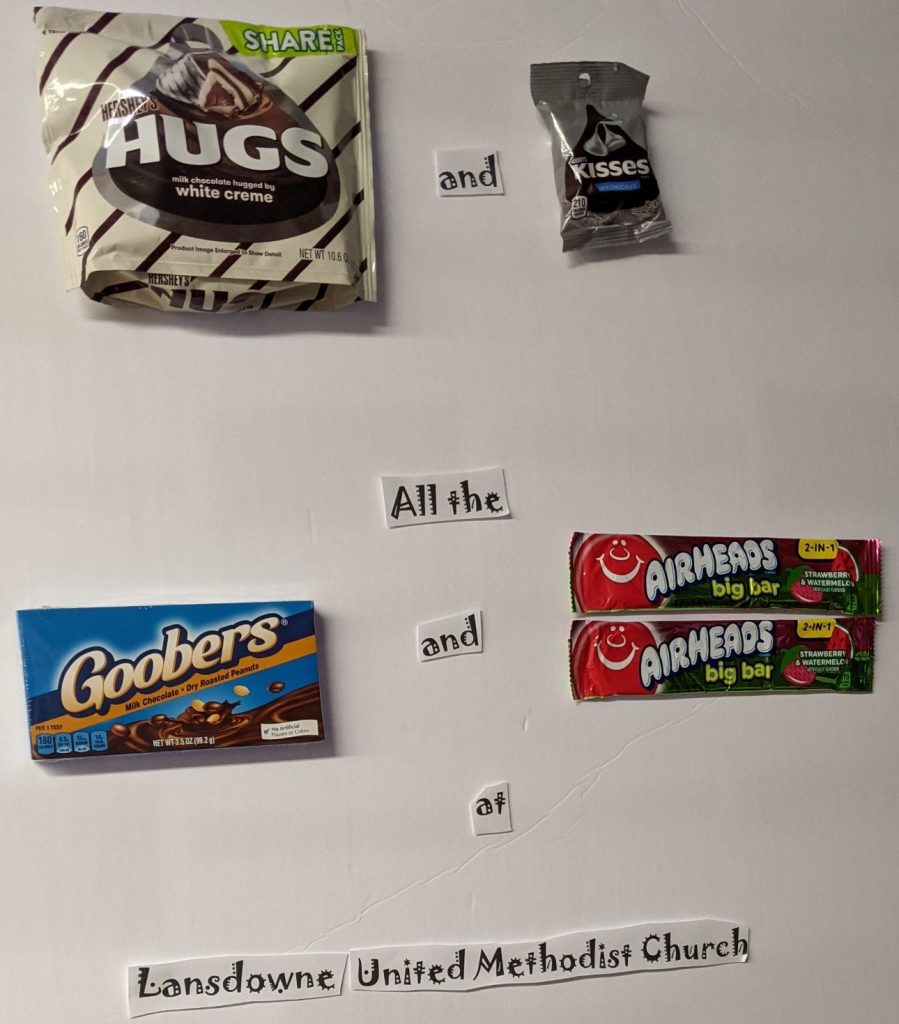 Upcoming Events (contact Pastor Dane for details):
Staff Parish Relations Committee – Wednesday, November 3rd at 7 pm via Zoom
Judges Bible Study – Thursdays at 7 pm via Zoom
Simpkins Memorial Service – Saturday, November 6th at Noon
Free Community Meal – Wednesday, November 10th at 4 – 5 pm (Please call Betty C. to order by Monday, November 8th)
Children's Christmas Bazaar – December 4th at 8am to Noon
Tithes and offerings may be mailed to the church at: 114 Lavern Ave, Lansdowne, MD 21227. Thank you for your continued support to LUMC and its wider connection. We are so grateful for the gifts received and ask that you keep our church's needs and mission close to your heart.